UKITF Umpires Course 2022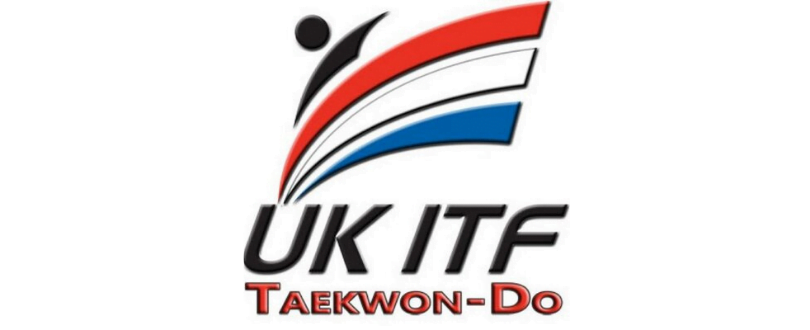 Event Date:
January 29, 2022
Dear All,
UKITF will be holding an Umpire Course on the 29th January 2022, the venue will be at UKITF HQ at UB7 7BE.
This course is in preparation for the UKITF Nationals in February onwards.
We would like to encourage as many candidates as possible to attend, in order to qualify as UKITF Umpires. This course is open to all black belts 16 years+ and is valid for two years.
The course will be designed to cater for new and experienced Umpires alike, all aspects of the competition disciplines will be covered. We will include current updates from the recent IUC held in May 2021.  The course is designed to build confidence, knowledge and understanding especially following the unexpected time away from physical competition.
I am extremely passionate about ensuring we provide our competitors with the best possible experience and fairest results. I would like to encourage competitors and those who wish to take their Taekwon-Do training to the next level to attend, I will be running the course along with other senior members of UKITF.
Although we cover every part of the tournament rules you will only be asked to umpire what you are comfortable with on the day.
Thank you in advance for your support
Payment is £35:00 for the course with a T Shirt and £25 for the course without a T shirt, please pay either in the club or via direct transfer.
Kind Regards
Mike Owen
UKITF Umpire Chair