Welcome to Letchworth & Biggleswade taekwon-do
Welcome to the Letchworth and Biggleswade Taekwon-Do Schools website, the club is run by 7th Dan International Instructor and Grading Examiner, Master Owen.
We run Taekwon-Do schools in Letchworth, Biggleswade, Arlesey, Stotfold and Baldock.  We have a high Instructor to student ratio with 10 BTC registered Instructors within the schools.
LBTKD runs family-friendly schools which teaches authentic ITF Taekwon-Do and we welcome you to come along for a FREE Trial Lesson. Please feel free to explore the website and contact us directly if you have any questions.
Master M Owen VII Degree ITF
International Instructor & Grading Examiner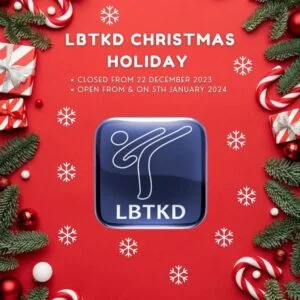 Dear Students and Parents, Our last lessons of the year [...]
read full post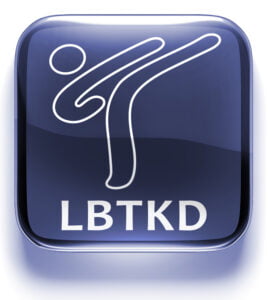 Due to the LBTKD 20 Year Competition taking place at [...]
read full post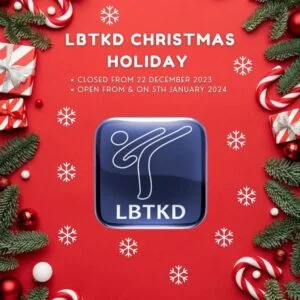 Dear Students and Parents, Our last lessons of the year [...]
read full post